Ready for Mother's Day yet? Don't settle for a sad supermarket card this year, buy handmade and treat your Mum right! Here's my pick of the best Mother's Day Cards from some fabulous British makers. 
They're perfect paired with a necklace or a pair of studs from Mela Jewellery, made just for your Mum.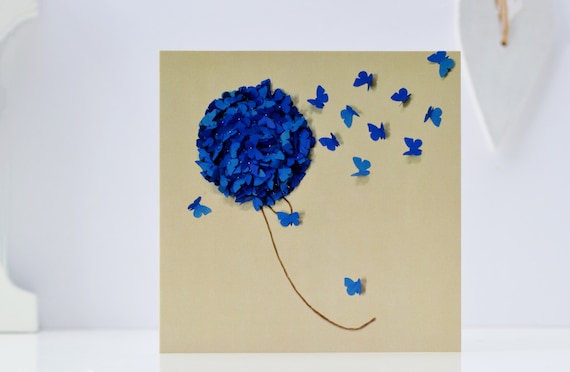 I love 3D cards, they're just so pretty and you can even frame them afterwards!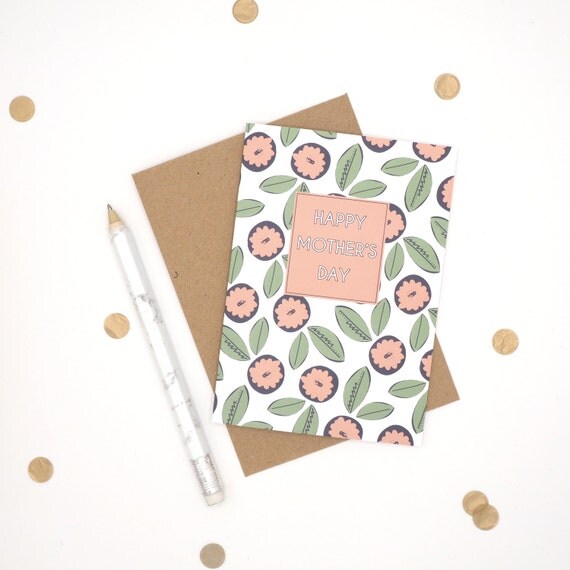 A pretty illustrated card from local maker Harriet Emily Design. The pink and green combo is gorgeous!
Floral Mother's Day Card, Harriet Emily Design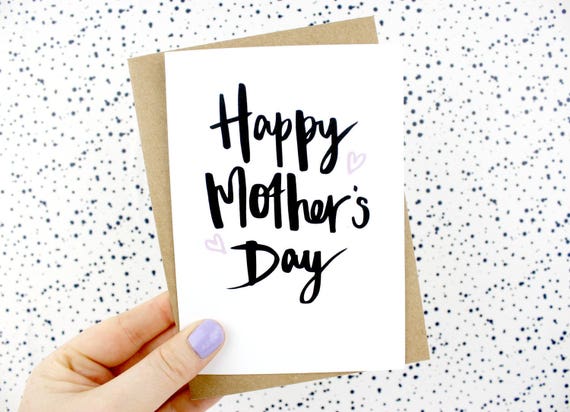 There's about a 1% chance my Mum reads this blog so I reckon I'm safe in telling you that this is the one I chose this year!
Hand lettered Mother's Day Card, Daphne Rosa
Fancy something personalised? You can add your own message to this beautiful floral card from Papier (and pop one of their gorgeous notebooks in there for yourself too, I won't tell!).
Happy Mother's Day to all the Mums out there, hope you are spoilt rotten!